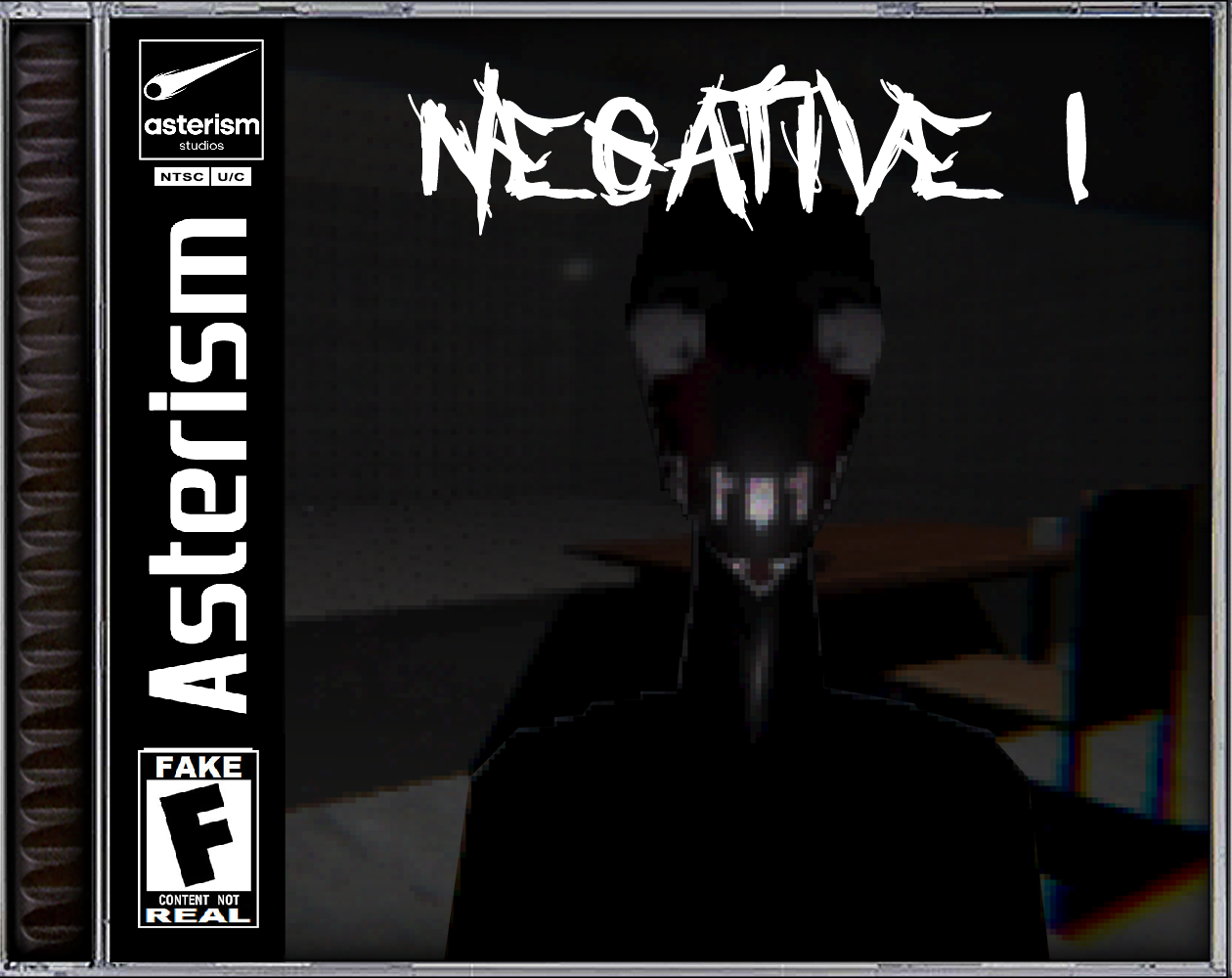 Negative One
Negative One V1.1 Bug Fixes
---
Hello Everyone! I got some bugs fixed in Negative One! Here is that list...

Door covered by planks now opens the opposite direction (no more clipping through planks)
Light now affects the monster (Now you can see it come at you)
Audio queue for the door opening in the chase sequence.
Added one more exit sign prop.
Files
Negative One V1.1.zip
578 MB
Jul 31, 2022